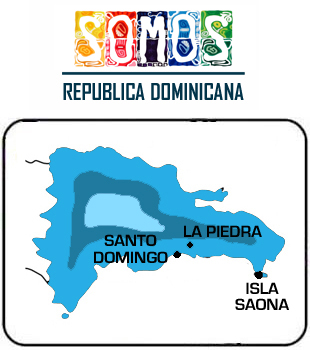 See program inclusions by clicking the map.

Current active VIP $495 Land Only (purchase your own air)
Companion (in a shared double) $695 Land Only (purchase your own air)


Limited to 12 active VIP teachers plus companions.
Download Preguntas Enrollment Booklet.

Complete the Enrollment Form.
At the top, print "VIP Dominican".
Include full payment. Check payable to Interact Travel.
Payment is non refundable and non transferable.
Include a copy of your valid passport.
Mail using a tracking/proof of delivery service to:
Interact Travel - 2207 Velp Ave. - Green Bay WI 54303.

Email us